Clean Money Music
Hot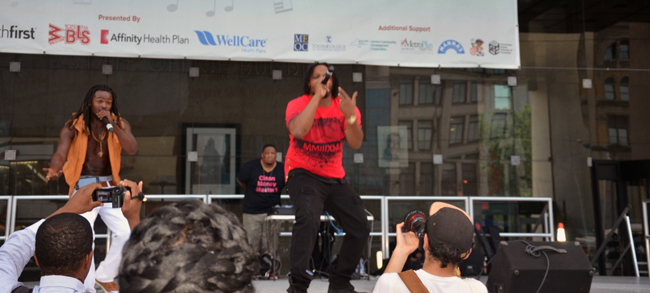 "Hip hop is and always will be the creative expression of urban communities around the world. It has a powerful voice to unite people in the face of adversity, poverty, injustice and social inequalities and can be used to bring about positive change."–  Don Fryson,  President & CEO,  360 Entertainment International, LLC / Originator Clean Money Music™

"I enthusiastically support 360EI campaign and the launch of Clean Money Music. Positive hip hop is both refreshing and meaningful. I'm happy to create opportunities for Clean Money Music". – Voza Rivers / Board Chair & Executive Producer 360EI

Clean Money Music™ returns rap music to its original hip hop roots, with social commentary, lifestyle, culture and fun as it's basis. We feel the use of foul language, violence, misogynistic images and lyrics in hip hop has created an environment that has undermined our communities.
Clean Money Music™ brings a different dynamic to the way people and the media perceive the hip hop artist and the communities they represent. Features male and female artists who take responsibility to improve the conditions around them. 

 CLEAN MONEY MUSIC™ — A HEALTHY LIFESTYLE
621

views
February 04, 2016
-
05:27
360 EI Changing Hip Hop
360 Entertainment International is destined to change the game. The creativity of Hip Hop cannot and will not be contained. It's the dawn of a new era. Believe that!!