Clean Money Music
Featured
Hot
♥ HIP HOP MUSIC WITH CLASS  —  FOR EVERY EAR EVERYWHERE! ♥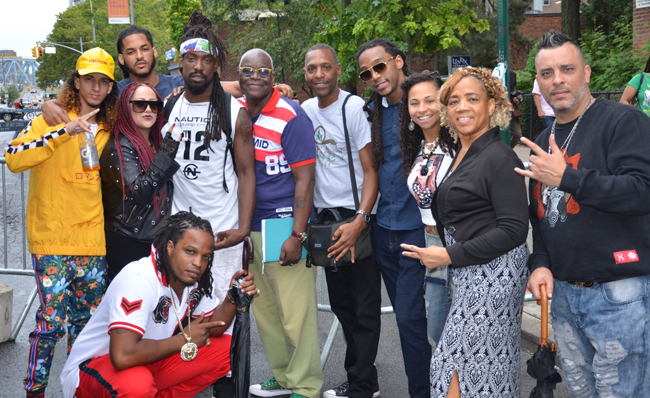 You think all hip hop sounds the same, think again!
Clean Money Music™ —  A  Brand Different From The Rest 
On A Platform Created For Artists Who Understand the  Influence and Power In Lyrical Content
REPRESENTING THE BEAUTY OF OUR CULTURE

Clean Money Music™ features male and female artists who take responsibility to improve the conditions around them.  Clean Money Music™ returns rap music to its original hip hop roots, with social commentary, lifestyle, culture and fun as it's basis. We feel the use of foul language, violence, misogynistic images and lyrics in hip hop has created an environment that has undermined our culture. 

Clean Money Music™ brings a different dynamic to the way people and the media perceive hip hop artists and the communities they represent. Register today and join the movement!

Sponsored by Health, Wealth & Music
Achieve Greatness, Stay Healthy & Alive
290

views
December 26, 2017
-
05:27
360 EI Changing Hip Hop
360 Entertainment International is destined to change the game. The creativity of Hip Hop cannot and will not be contained. It's the dawn of a new era. Believe that!!