Featured Music Videos
Intimate Listening Party for the four-time Grammy Award-winning diva India Arie. The party was in partnership with the HARLEM ARTS ALLIANCE, Harlem's Community Board 10, Radio 103.9 FM and Senator Brian Benjamin's Youth Taskforce. Read Blog and see photos on NewWorldStation.com Join Harlem Arts Alliance: HarlemAA.org
Submitted by: Javaun Salmon
on 07 February 2019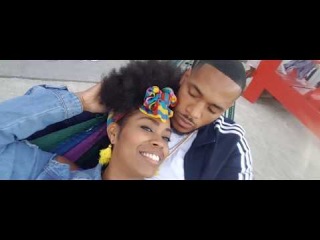 The wait is over! Falling Tears is finally here! Suzann Christine teams up with Proto, Monster Keys, and Khalid Berry for this hit single, Falling Tears. The official video shot and directed by Rocki Jean formerly known as Shannon Muir. Executive produced by Suzann Christine. Actor Latif...
Submitted by: Shawn Shearer
on 06 February 2019
Submitted by: Shawn Shearer
on 16 December 2018
1 results - showing 1 - 1
'Set the Children Free' - featuring Toots Hibbert ('Pressure Drop') - is a positive, uptempo piece that depicts the vitality of age; the greying master percussionist amidst a breakdance...
1 results - showing 1 - 1