Featured Music Videos
R.I.P. AGAIN OFFICIAL BOOSHAY Featuring BMAGIC 360EI RECORDS / CLEAN MONEY MUSIC
Submitted by:
Shawn Shearer
on 26 March 2020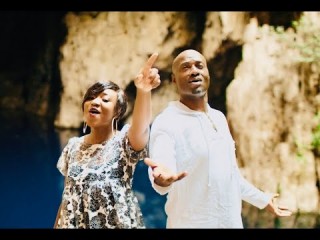 Chaka Ngwenya sings with Mellisa Makwasha(ZimPraise) Nigel Nyangombe(Yoursound Studios)produced this one. Andy Cutta worked his magic on the video. The song is a celebration for all Gospel movers around the world. Mathew 28:16-20. #narovhangeri2020 Insta #chakawatch1 #chakangwenya
Submitted by:
Shawn Shearer
on 28 February 2020
Emcees Freestyle Live on Air - 98.5FM Orlando
Submitted by:
Don Fryson
on 23 December 2019
Review Detail
This video reflects the greatness of our music and the best young dancers get down with it. I LOVE THIS VIDEO! A Classic!
Comments