Click Here for The Chanta' Nichole Radio Show • Sunday - Friday 9AM-1PM

---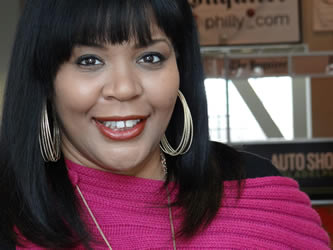 Host Chanta' Nichole

You are so welcomed here and we feel honored that you have chosen to hang out with us for awhile.

We present Salt Contemporary Gospel from a Kingdom perspective. We are unapologetically love-focused on humanity. 

The featured music playlist, mixes, videos, blogs and events spread The Good News, audibly, visually, and most of all Spiritually.

Enjoy...
---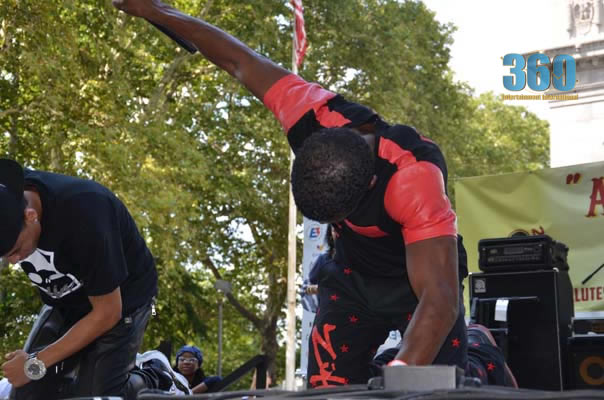 TIGER the Hope Boy / 360EI Records performance at Harlem Week - A Great Day in Harlem