The tried and true band The Figgs, (Members Mike Gent, Pete Donnelly and Pete Hayes) rockin' a worldwide fan base on national tour!

 
---
NATIONAL TOUR DATES: 
03.02.17 Washington, DC – Slash Run (w/Split Squad); 
03.03.17 Rehoboth Beach, DE – Dogfish Head (w/Split Squad); 
03.04.17 Harrisburg, PA – Stage On Herr (w/Split Squad); 
04.26.17 Chapel Hill, NC - The Cave; 
04.27.17 Asheville, NC - Lazy Diamond; 
04.28.17 Athens, GA - Little Kings; 
04.29.17 Nashville, TN - The 5 Spot; 
05.26.17 Albany, NY - The Low Beat; 
05.27.17 Albany, NY - The Low Beat;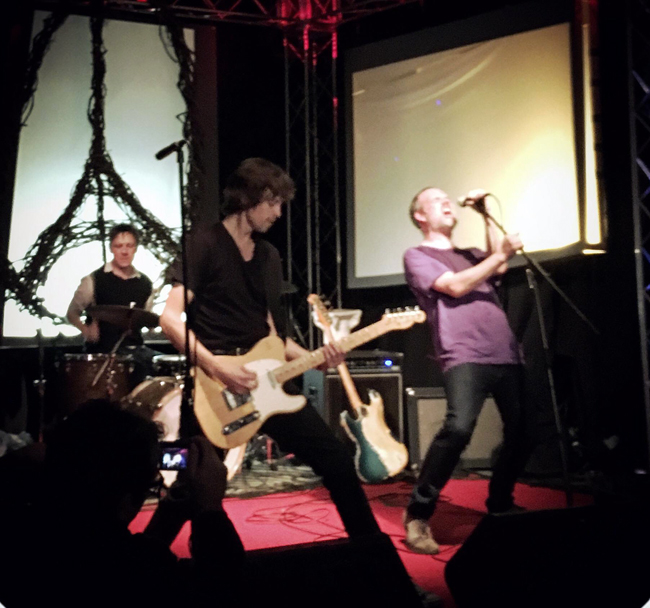 The Figgs tunes are stuffed with Kinks-inspired power and melodies, vibrant harmonies and sonic experimentation ala The Beatles and the The Band, the reach of NRBQ's eclecticism, and a grit and youthfulness akin to the best rock bands from The Who to the Ramones.
Since the rock outfit's inception in 1987 the band has spent the better part of the past 25 years touring, recording and working on a variety of acclaimed side projects.