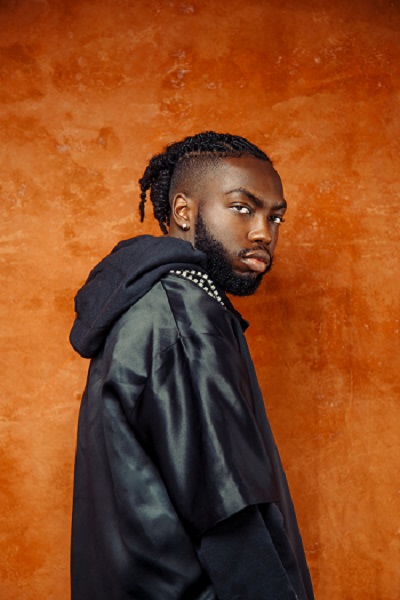 In the constant evolving world of hip hop, standing out as an artist is a major key to success. Other important qualities include vision, determination and persistence. Tydre, formerly known as Troubled Mal, is a rising star on the New York scene who personifies all of the above.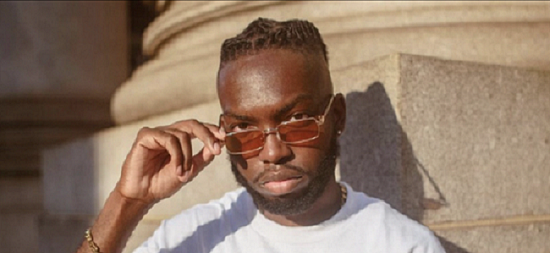 Tydre, a native New Yorker born and raised between Mount Vernon and the Bronx has a unique sound with strong positive messages. A recent graduate of Virginia State University, Tydre organized campus concerts that featured Fabolous, 21 Savage, G Herbo, Lil Durk and many others. Inspired by some of the greats, Tydre released his debut single No Negativity that encourage listeners to overcome negative energy and press forward. In a recent interview with the legendary Fatman Scoop, Tydre explained " I want my music to positively impact youth and uplift our communities."
Tydre believes education is an important part of his music journey and enjoys motivational speaking. Creating music that not only entertains but educates is part of his lyrical content noted in the newly released video Blacker the Berry.
Recently, Tydre teamed up with Clean Money Music - a brand of hip hop that produces award winning radio programs, performance opportunities during Harlem Week - the largest outdoor festival in NYC, the New York City Marathon, Health, Wealth & Music tours and much more. The collaboration offers artist development, marketing & promotions, international exposure, radio play & live interviews, blog services, email blasts and more. Tydre is currently working on new music and has his sights set on 2021. To see his live performances check out the video below.