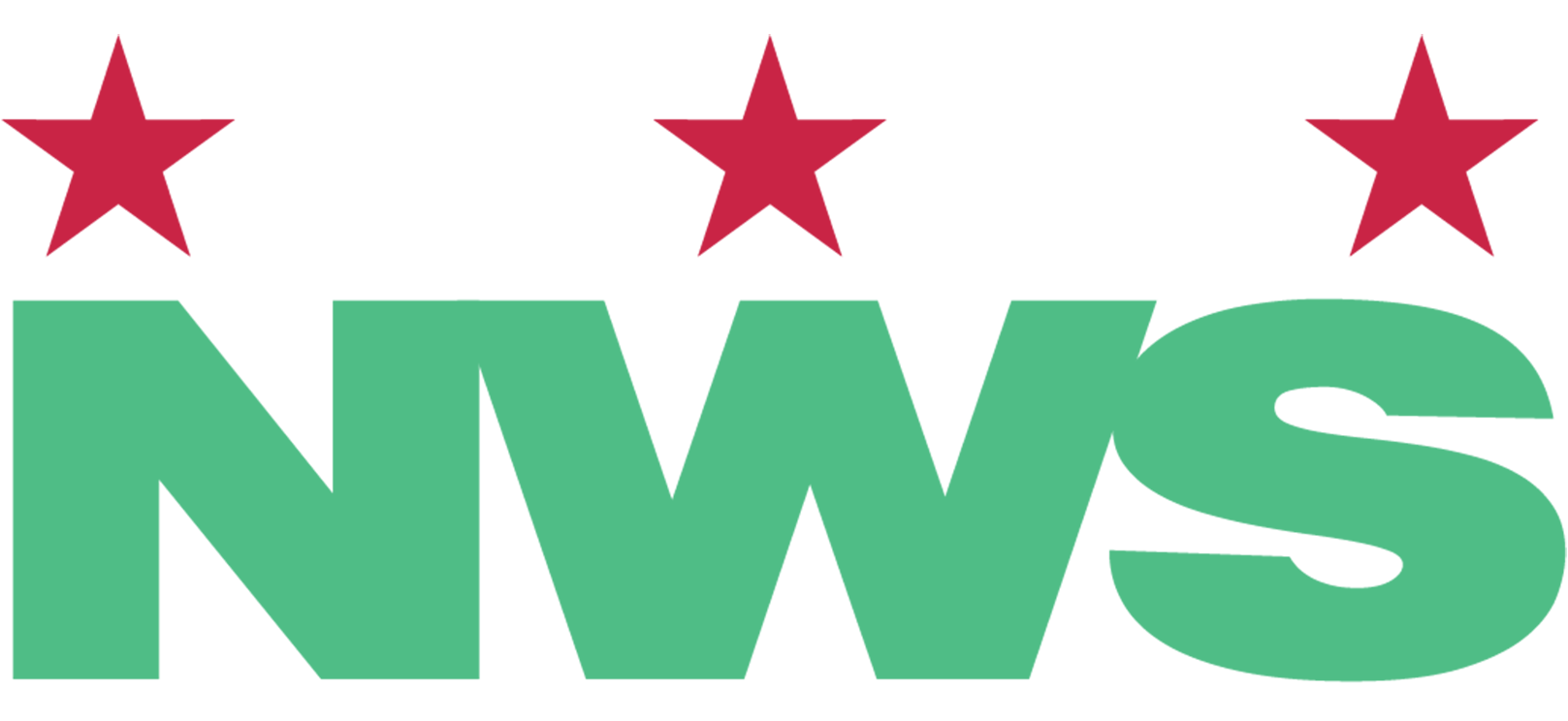 Presents music, film, video, news and events to millions of viewers
Builds capacity of independant Artists, Filmmakers, Producers and Affiliates

Here's How...
FREE PROFILE LISTING
Subscriber Profile: portfolio page where prospects (event planners, producers, radio execs...) and fans check you out.
Summary (Bio / Qualifications, Pitch, Special Message).
Video (Embed from Youtube or Vimeo)
Photo Gallery
Contact Information
Media Links
Blog Links
Event Links
Your work showcased on media channels, programs, blogs or events — links back to your profile page.
---
MULTIPLE STREAMING PLATFORMS
VideoOnNWS: Video Streaming, Sharing, Download (optional), Advertising
MusicOnNWS: Music Streaming, Sharing, Download (optional), Advertising
LiveOnNWS: Broadcast Live or Scheduled Events, Unlimited Views, Viewer Registration and Online Ticket Sales (optional)
---
MARKETING SERVICES
Design: Digital, Print, Web, Signage, Merchandise (handled by 360 Marketing & Design)
Promotions: Articles, Blogs, Event Listing, Banner Advertising
50 / 50 SPONSOR PROGRAM: Get 50% of Net sponsor revenue for ads hosted on your page. Plus, sponsors receive additional exposure on Web Banner Ads, Video Ads and more on multiple platforms (for 500,000 to 5,000,000 impressions)
You recruit sponsor and we promote them on multiple platforms
If your page has heavy traffic, a NWS sponsor may choose your page(s) for their ads
---
FRINGE BENEFITS:
You might be selected as a feature on Music Channels, Live Events, On-Demand productions, Radio Shows, Feature Articles, Interviews, Auditions and more! (at discretion of producer).
Special Discounts are provided to Members for special shows and services.
---
Schedule a FREE CONSULTATION
We'll Review Your Requirements and Assess How We Might Best Meet Them
This email address is being protected from spambots. You need JavaScript enabled to view it. | (212) 926-0104 ext. 30