Get More Exposure and Increase Your Sales Today!


Let NewWorldStation.com and Our Partners Help You Reach 350,000+ Potential Clients Monthly! The cross promotional services NewWorldStation.com offers — will broaden your market locally, nationally and / or internationally.

BANNER ADS • EBLASTS • VENDORS • DESIGN & PRINT • RADIO ADS • VIDEO ADS • SOCIAL MEDIA • STREET TEAMS • STAGE MENTIONS • ARTICLES & INTERVIEW • BLOGS & EVENT PROMOS

NWS PARTNERS: New Heritage Theatre Group, Harlem World Magazine, 360 Marketing & Design, RhythmAndSoulRadio.com, Harlem Arts Alliance, Clean Money Music Radio

For More Information About Packages Call Ms. Shearer (212) 926-2550

This email address is being protected from spambots. You need JavaScript enabled to view it.

HARLEM – WORLDWIDE
Advertising Samples


NewWorldStation.com and its partners offer several types of banner ads (see below). The ads are placed on up to four different websites to maximize your exposure. Design services are also provided upon request.
See sample ads below
BILLBOARD ON NWS HOME PAGE
820 X 280 pixels

NWS Reserves the right to be selective
---
TOP & FOOTER BANNERS
728 X 90 pixels



Rotates on every page
---
SKYSCRAPPER

160 x 600 pixels


BOX BANNERS
300 x 250 pixels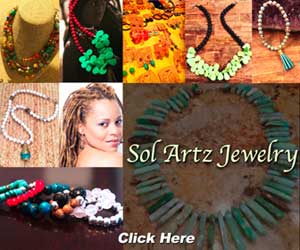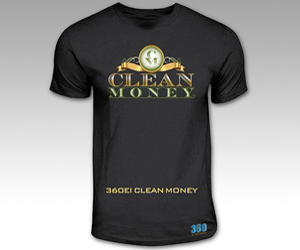 Contact Ms. Shearer for more information on banner ads and
other forms of marketing and promotions we offer.

Or schedule a free consultation to assess how we can best fulfill your business development needs.

(212) 926-2550 • email This email address is being protected from spambots. You need JavaScript enabled to view it.
360 Entertainment has joined with its media partners to offer NWS Subscibers cross-marketing service. The advantage is you gain broad-based exposure locally, regionally and internationally — based on your market requirements. All packages can be customized, and additional services included.
BANNER ADS • PRINT • RADIO AD • VIDEO AD • SOCIAL MEDIA • ARTICLES & INTERVIEWS


This email address is being protected from spambots. You need JavaScript enabled to view it.

(917) 673-8873