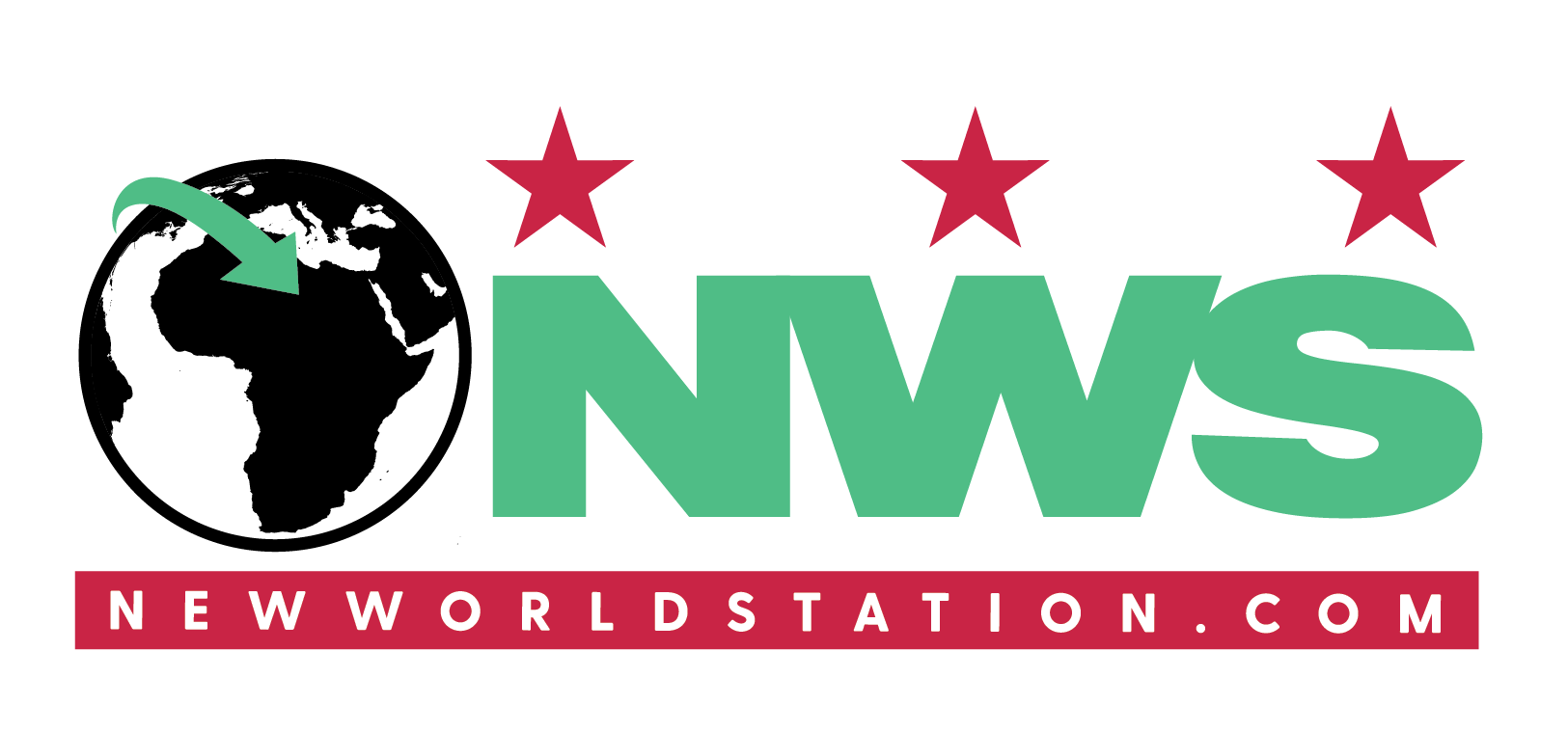 A Digital Media & Entertainment Portal
NWS is a division of 360 Entertainment International, LLC in association with New Heritage Theatre Group (est 1964).
Our mission is to increase business capacity and maximize exposure to Members & Affiliates in a global industry.
We provide digital streaming platforms, business services, performance opportunities, promotional services, advertising and support comprehensively — that educate, entertain and empower multicultural communities.
---
BUSINESS SERVICES
Member Profile
Music, Video & Live Streaming
Blogs & Event Listing
Regional Auditions & Performance Opportunities
Marketing, Design and Advertising Services
---
ENTERTAINMENT, EDUCATIONAL & NEWS PLATFORM
---
(FREE to Become A Registered User)
Become a NWS Registered User in order to Login and Make Comments, Rate Songs or Videos, List Artists, Filmmakers, Albums, Video or Single Promotion.
---
Contact Us to Schedule An appointment
This email address is being protected from spambots. You need JavaScript enabled to view it. or call Today (917) 673-8873